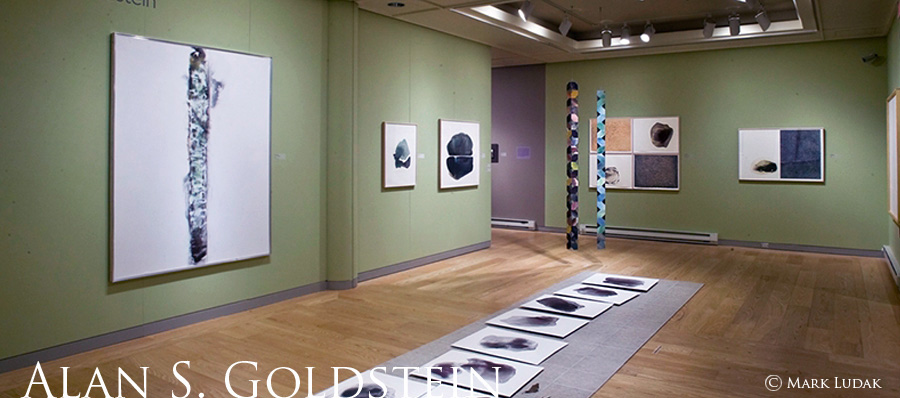 I am inspired by nature and its underlying processes where I find meaning and connectedness to the world through observation and contemplation on the cycles of life: growth and deterioration; fusion and dissolution; nature at its most ungraspable. I embrace the concepts of asymmetry randomness and chance as aspects of nature's creative procedures. My work plumbs for the origin of things, seeking the nature of nature. My search is for the microcosm not grand vistas or perfect picture settings.
Throughout my working life, Asian art, culture and philosophy have balanced as well as battled my western perceptions and training. The spirit of Zen and the works of Brancusi, Gaudi and Cage have enlightened and directed my art. My forms are organic, the result is abstraction. Landscape, seascape, cityscape may be the object observed while the subject, wrapped in metaphor, is hidden within each viewer. My work seeks a Daoist harmony of yin and yang- a balance of forces. Each work must have an inner life and rhythm. Above all, my art must be alive with some indfinable magic.
Trenton Museum Society - On Your Radar? Regional Abstractions to Watch and Collect. Reception: Sat. 9/19/15 @ 7-9pm
BLANKET STATEMENTS/PATTERN PIECES. James A. Michener Art Museum. November 14, 2015 thru February 21,2016.